Bilton Grange
Bilton Grange is one of the UK's leading day and boarding prep schools, with over 350 boys and girls from aged 4-13. A stunning Pugin mansion, in over 90 acres of woods and parkland and located near motorways and Rugby station (50 minutes to London). Last year nearly 50% of our Year Eight pupils won scholarships and awards to top senior schools including Rugby, Oakham and Oundle.
Current vacancies at Bilton Grange
Bilton Grange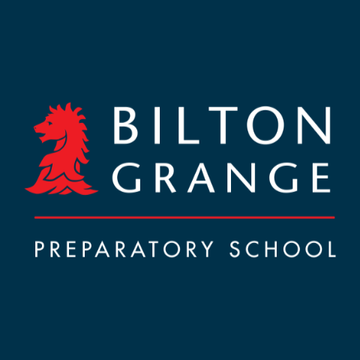 Assisting in lessons, sport, boarding houses, supervising break times, lunch queues and at other times. If you have skills, be it in music, sport, drama, art, equestrianism or origami (or anything else) please apply!
Support Staff
Teaching Assistant