Magdalen College School
The school was founded in 1480 by William Waynflete, who believed in education as a facilitator of social mobility, and wanted to found a school of an entirely new kind: a school that would be at the heart of that new and exciting proposition, the university. Quickly, MCS became one of the country's leading schools, and remains just that, retaining its remarkable relationship with Oxford University.
Today MCS is a friendly, inclusive and highly distinctive school of about 800 pupils, boys aged 7 to 18 and girls in the sixth form. The school is hugely fortunate in its facilities and environment. It remains small enough to develop every young person's character and talents, yet large enough to provide a very wide range of subjects and activities. The school encourages a respect for learning, and academic results are excellent, but at the same time it develops in every pupil a close interest in a remarkably broad number of extra-curricular interests. There are a number of professional coaches for sports; several orchestras, choirs and ensembles; superb art facilities. The school has a partnership with the Oxford Playhouse and students have appeared on the main stage at the Playhouse as well as at the smaller Burton Taylor Studio. Many pupils are also involved in other productions in school. There are numerous other activities available to suit the pupils' many interests. The school prides itself on its pastoral care; staff know each pupil well, provide excellent care and guidance, and monitor each child's personal and academic progress. Sixth formers benefit from the unique Waynflete Studies Programme of research and extended project, and the majority of the sixth form go on to their first choice of university destination, with about 90% in 2012 going to Oxbridge and other Russell Group universities.
Current vacancies at Magdalen College School
Magdalen College School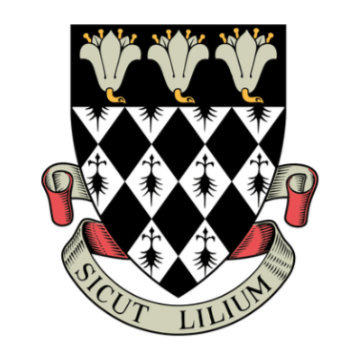 MCS is seeking to appoint a part time Design Technology Technician. This is a great opportunity for an enthusiastic technician with a good understanding of the requirements of a Design Technology department within a school environment.