New Hall School
New Hall School is an independent boarding and day school for boys and girls aged 1-18. The school operates the distinctive 'Diamond Model', with boys and girls educated in single-sex classes in the Senior School and co-educationally at Sixth Form. We believe that New Hall offers an education of real quality and gives students the best start in life.
New Hall School is unusually vibrant and forward-thinking. We are proud of our rich history and the tradition of academic excellence combined with outstanding pastoral care. We aim to educate the whole person: academically, creatively and socially, in a community which also nurtures the spiritual dimensions of human life. We know that your experience in your school days is a powerful influence on future success, in your chosen career and on your personal relationships. New Hall offers a distinctive education of real quality that is designed to give students the best start in life.
The Diamond Model
At New Hall we operate a highly successful 'diamond model' structure, i.e. co-education in the Preparatory School (ages 3-11), single-sex education in the Boys' Division and Girls' Division (11-16) and co-education in the Sixth Form (16-18). In this way, New Hall provides the best of both worlds: the benefits of a co-educational environment together with the advantages of girls and boys being taught separately at Key Stages 3 and 4. The provision of single-sex education during formative years enables students to grow in confidence, whilst enjoying an education that is specifically tailored and that recognises the different ways in which boys and girls learn.
Boarding
At New Hall students can board from age 7-18 in one of our purpose-built boarding houses. Our dedicated boarding staff are committed to providing a happy, settled and secure family environment for every child. Depending on their year group, students can choose to be a full, weekly or flexi-boarder.
Most Able & Talented students
New Hall has its own Most Able & Talented programme, which is proven to bring exceptional value added at GCSE and A Level. We believe that giftedness can be created and that students' academic skills can be developed at ever higher levels if they are given intellectual challenges and opportunities to 'think out of the box'.
Facilities
The school has exceptional sporting facilities including a national standard athletics track, floodlit Astroturf pitch, fitness suite, 10 floodlit tennis and netball courts, cricket and rugby pitches and a 25m indoor swimming pool. A dedicated team of staff, which includes sports professional Nasser Hussain, former England Cricket Captain, are committed to providing exceptional training. Many of our students go on to represent the county, with some going onto regional, national and international representative honours.
The Walkfares Performing Arts Centre provides state-of-the-art rehearsal spaces for Drama, dance studios, music practise rooms and recording studios for students to develop their talents. Music has a long and fine tradition at New Hall, with a variety of orchestral, choral and other music groups available for students to join.
Aside from its academic excellence and exceptional facilities the way of life at New Hall is unique. It may only be 30 minutes from London, but it seems a million miles away – with the school situated in one of King Henry VIII's former Royal Palaces and surrounded by historic park and gardens, what are you waiting for?
Current vacancies at New Hall School
New Hall School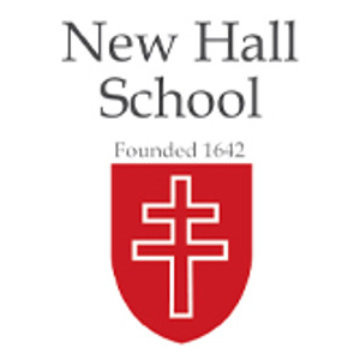 A Sport Facilities Assistant & Lifeguard is required for the continued development of Swimming as one of the School's major sports.
Sports Specialist
Support Staff
New Hall School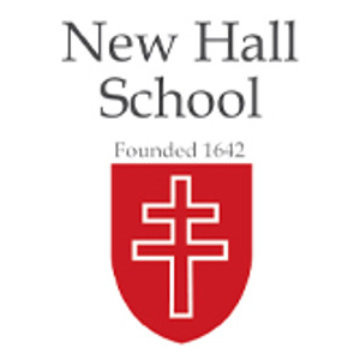 In 2012, New Hall was invited to become the first independent school in the country to sponsor a state primary school, Messing Primary School, which was seeking to become an academy.
New Hall School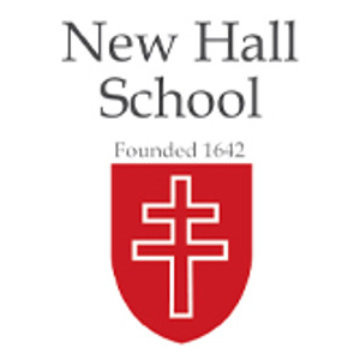 A well-qualified graduate is required to join our dynamic Art, Design & Technology Department. The successful candidate will have proven subject expertise and is required to teach Art to A Level. The ability to also teach Photography is desirable.
New Hall School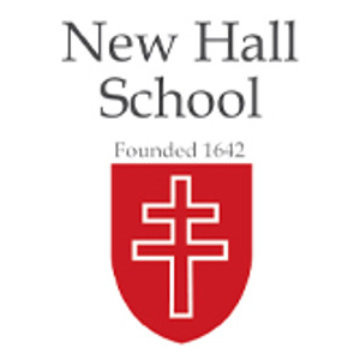 The Health & Wellbeing Centre team has responsibility for the health and welfare of our large School community, providing care for approximately 250 boarding students and a number of resident members of staff.
New Hall School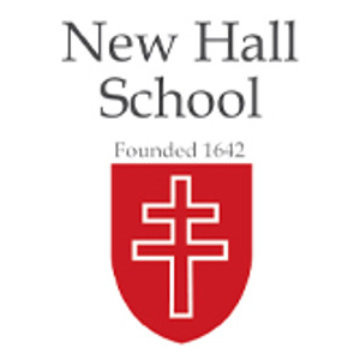 The job title for this role at New Hall is Teacher of Theology. A well-qualified graduate is required to teach Theology from Key Stage 3 to A Level.
New Hall School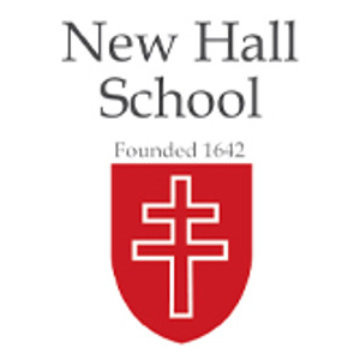 Porters work as part of a team of Operations staff involved in the upkeep, care and development of the School site, including its residential properties.
New Hall School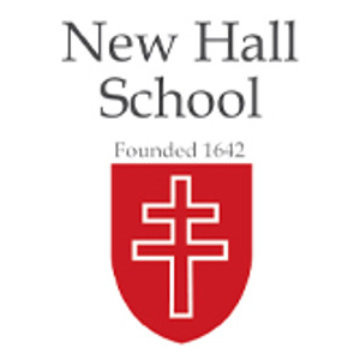 This is an excellent professional opportunity for a recently qualified or experienced coach to join New Hall School's outstanding Sport Department. The successful candidate should be able to contribute to the wider Sport programme by supporting at least one of the School's sports.
Sports Specialist
Support Staff
New Hall School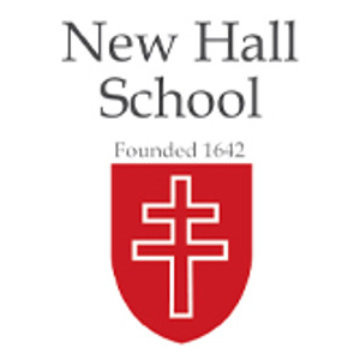 The Live Events Technician assists with the planning and delivery of technical aspects of in-house performances and events.