Wycombe Abbey
A world leader in girls' boarding education and a place where academic excellence, empathy and integrity thrive.
Wycombe Abbey is an exceptional place; we operate as a full boarding school for 660 girls and we are committed to the development of each one. Built on the firm foundation of 125 years of educating young women, our vision is to be at the forefront of girls' boarding education and recognised globally as a world class school. We are excited about encouraging curiosity, bold ideas, innovation, leadership and delight in learning – inside and outside the classroom. We are surrounded by 170 acres of parkland yet only 25 minutes from London by train. The School has a culture that stimulates and inspires throughout the day, seven days a week, empowering girls to achieve their best, academically and socially. Our learning environment is supportive, yet challenging, preparing girls to be successful leaders through an exceptional school experience. Pupils move onto top universities in the UK, USA and overseas.
Current vacancies at Wycombe Abbey
Wycombe Abbey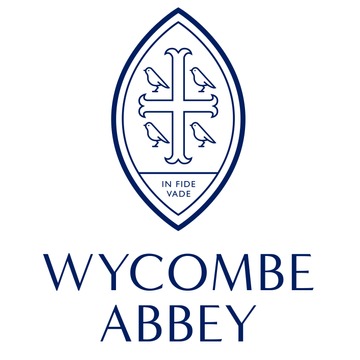 We are currently looking for an experienced Admissions Manager, to oversee key elements of the admissions process including initial enquiries, open days, induction days, assessment days, Tier 4 visa arrangements for oversea students....
Wycombe Abbey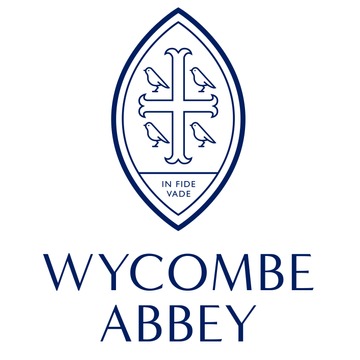 We are currently looking for an organised, efficient and enthusiastic Admissions Administrator to join Wycombe Abbey's busy Admissions Department. The Admissions team is responsible for the pupil recruitment and selection process...
Wycombe Abbey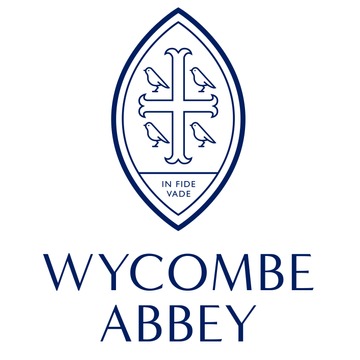 We are currently looking for a Custodian to provide an effective and professional security service to the School in order to protect pupils, employees, residents and visitors, as well as the Estate and it's property.
Wycombe Abbey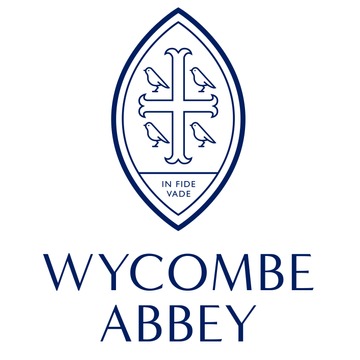 We require a teacher of Japanese for approximately 6 35-minute lessons per week, ranging from beginners to GCSE and possibly beyond. We are able to be flexible on the days that these lessons are timetabled.
Wycombe Abbey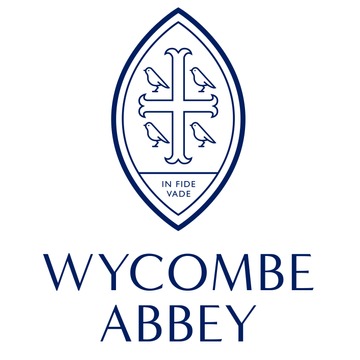 We are looking for a strong and inspirational teacher to take on a significant leadership and management role as Head of Physics. From September 2023 or January 2024
Wycombe Abbey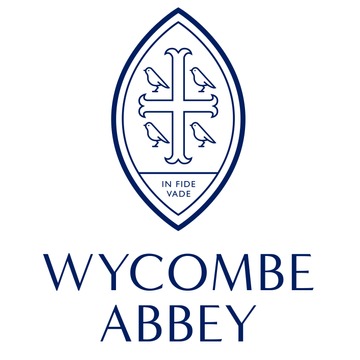 The Graduate Resident Tutor Team are vital to the running of the School. Assisting with all aspects of school life including boarding duties, weekend activities, co-curricular trips and academic lesson support.
Boarding Staff
Teaching Assistant
Wycombe Abbey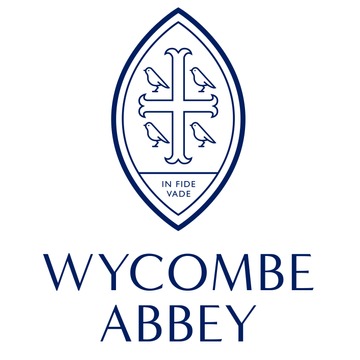 Are you an experienced Purchase Ledger (Accounts Payable) Clerk looking for your next role? Wycombe Abbey is looking for an experienced Purchase Ledger Clerk to join our professional and friendly Finance team based in High Wycombe.
Wycombe Abbey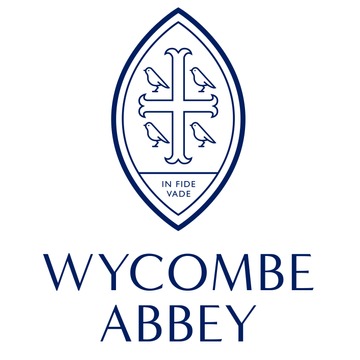 We are seeking enthusiastic and able applicants to join the team in a Boarding House working with girls aged 12-17.This is an important role within our pastoral teams, working to create a welcoming, supportive, encouraging and cheerful environment.